Select Box Style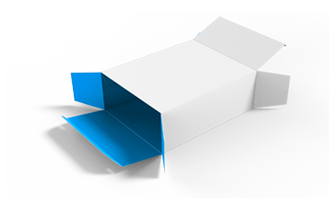 ---
Straight Line
The perfect retail packaging box. They are easy to assemble, versatile and offer many bottom styles.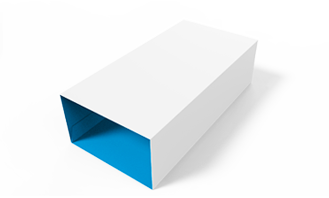 ---
Sleeve
Compliment your box packaging or simply wrap your product in these fully customizable sleeves.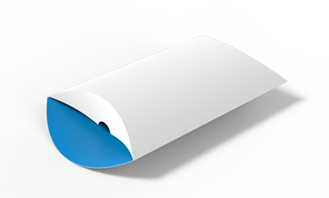 ---
Pillow Box
These Pillow Boxes make a unique and elegant packaging solution that are easy to assemble.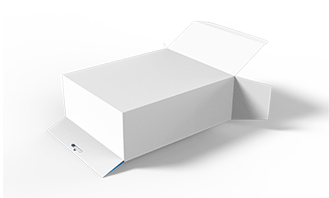 ---
Hanger Box
Designed to be hung, these make great point of purchase displays for all types of products.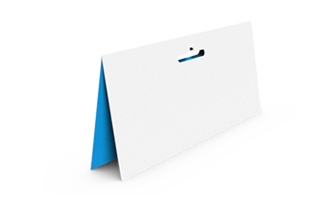 ---
Header Card
Scored and die cut Header Cards are a cost effective way to brand and package your product.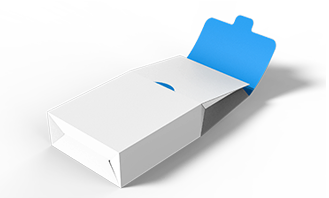 ---
Gable Bag
These are perfect for lightweight gift products and have comes in several bottom locking styles.
Press tab for validation after entering input.
Straight Line
Select the options below and click on "3D View" to see your box come to life or download the pdf outline file.
Bottom Styles
Reverse Tuck

Straight Tuck

Auto Lock

1-2-3