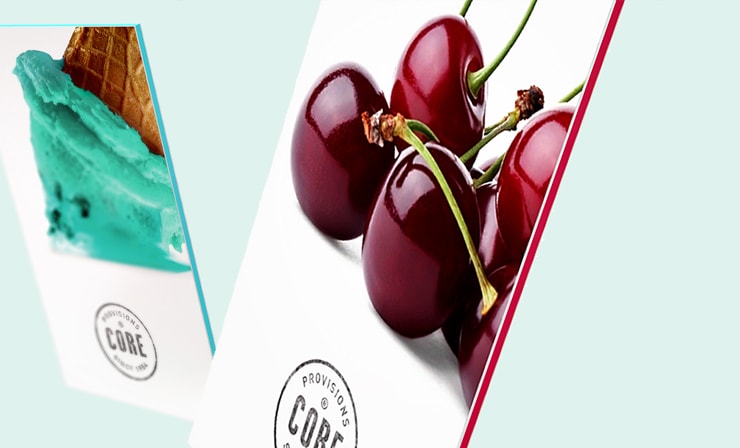 to the CORE

Stunning colors and high-quality paper.
White plus 5 vivid colors
Undeniably thick 32 pt and 46 pt
Ultra White Premium Smooth Stock
Business Cards
Design Business Cards that are unique to your brand and give
your business a competitive and colorful edge with
CORE Business Cards in 32 pt and 46 pt.
Get Started
Invitations
When you want your invitations to be as memorable as your event,
CORE Invitations stand out above the rest. Give your invitations
a vibrant distinction that will make people notice.
Get Started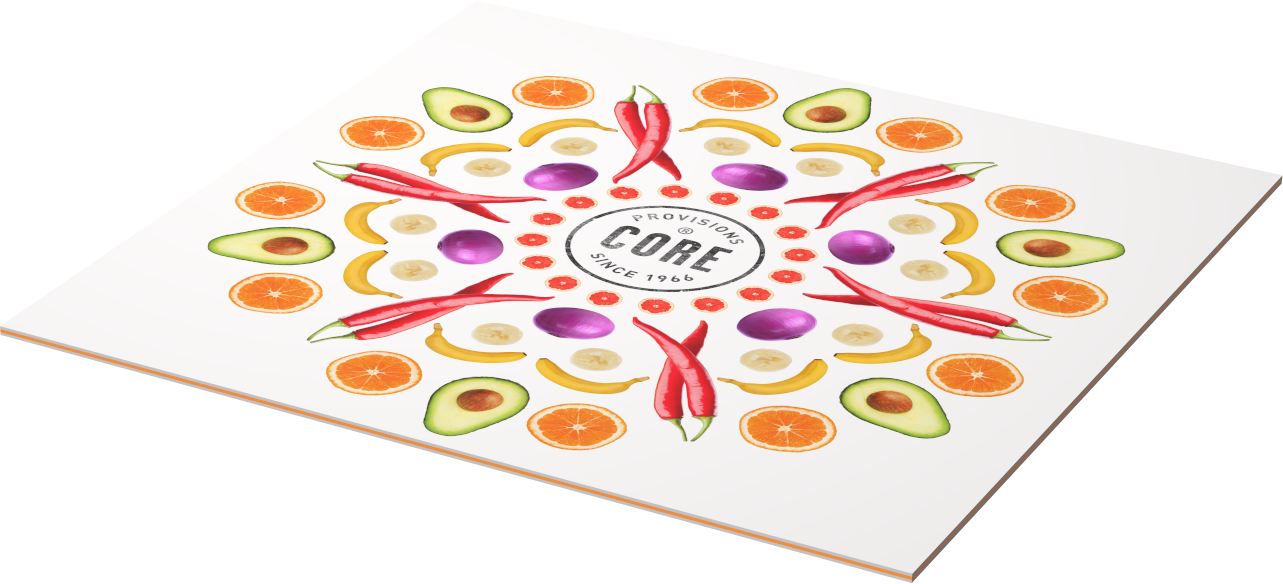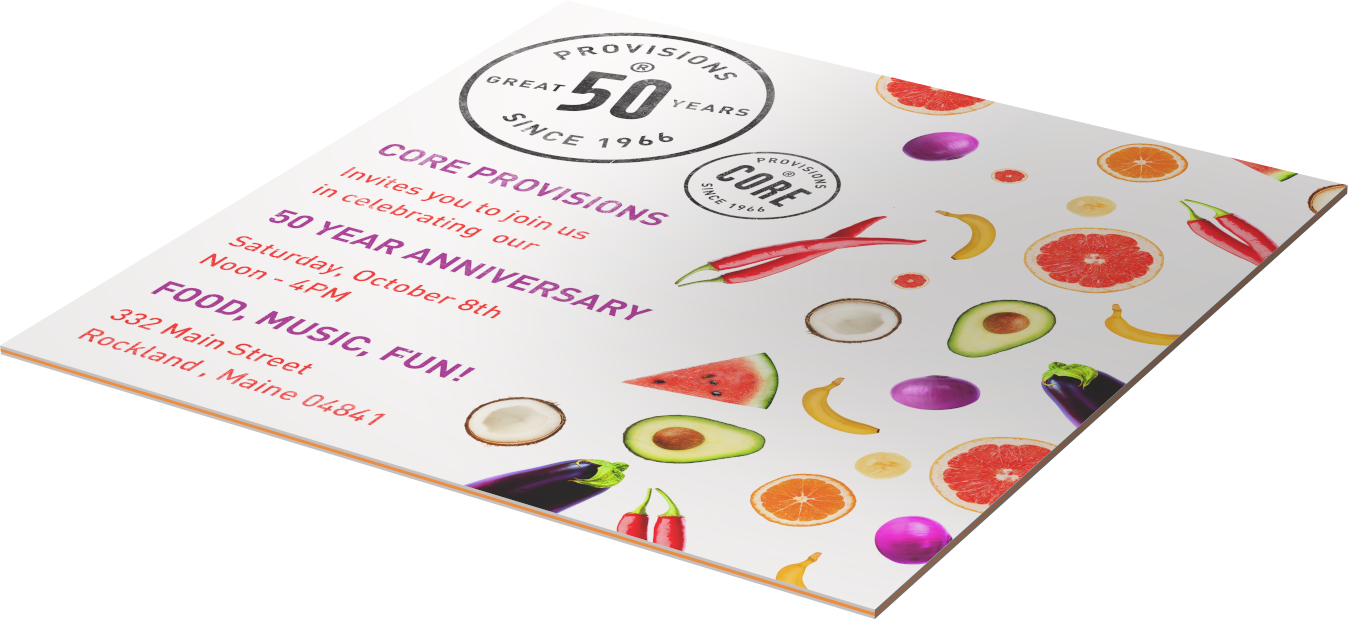 Poster Prints
For marketing or a collectors piece, CORE Posters bring your
message to life. Make your graphics stand out with
insanely thick 32 and 46 pt CORE posters.
Get Started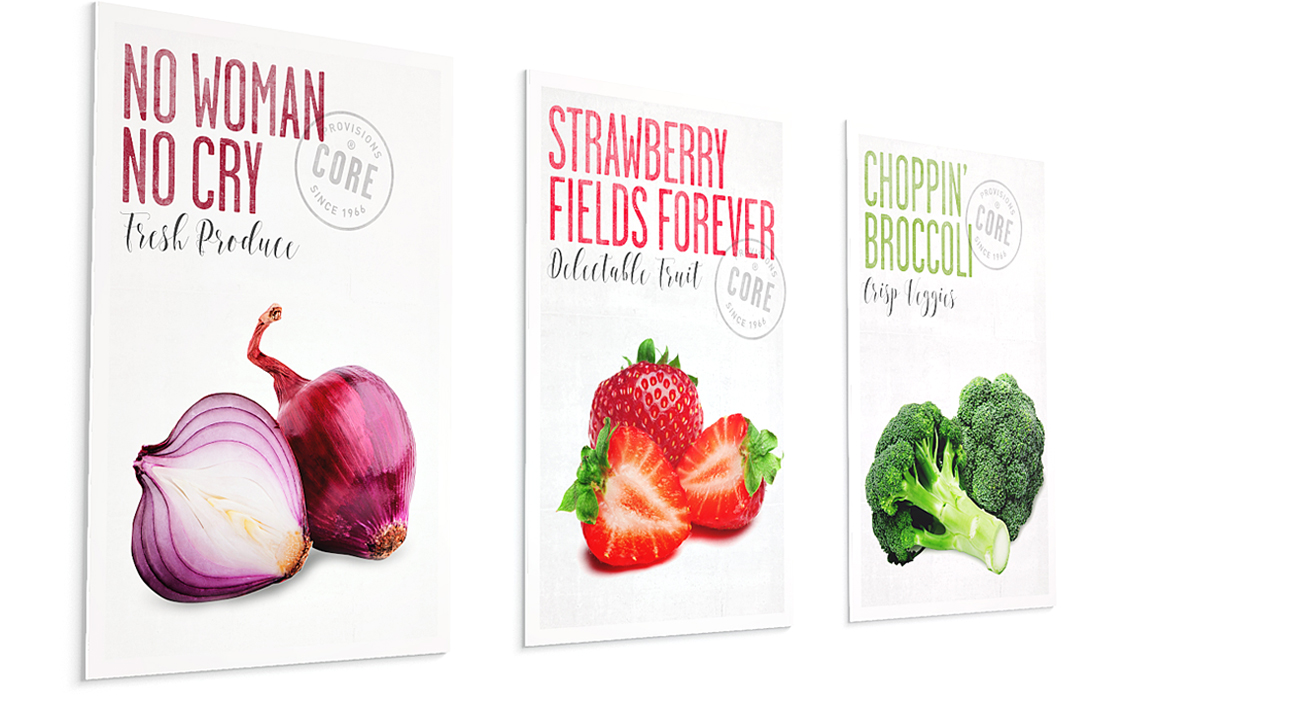 See & Feel The Difference
Standard 14 Pt.

CORE 32 Pt.

CORE 46 Pt.