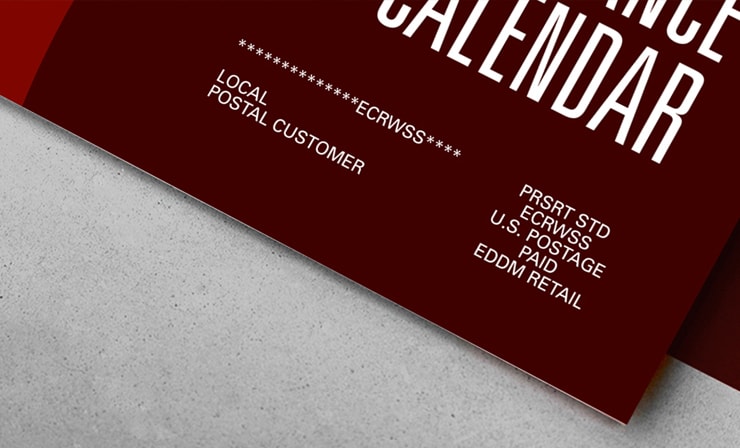 EDDM
Postcards
Reach 5,000 potential clients a day with no mailing list.
Less than 17 cents a mailer.
Canvas entire Zip Codes.
Great for restaurants, political ads and new businesses
Custom made to fit your business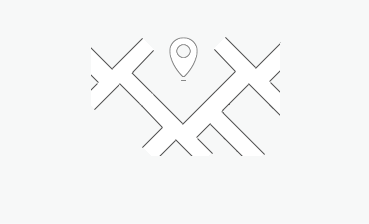 Select Routes
Step 1

Select Your Routes

Email or call our mailing team and tell us the size and quantity of your mailing. Include any questions you may have regarding the process. We are here to help. Place Order
Step 2

Place Order Online

You will need to email us both your print ready artwork and mailing list to the order. We will need both files to begin production of your order.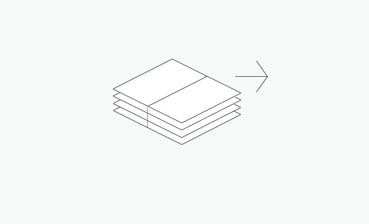 Bundle & Deliver to Post Office
Step 3

Bundle and Deliver to Post Office

After confirming the files are ready to go with one of our specialists, we will upload your estimate to your online account. Place the order and we will do the rest.
Quick Reference Guides
These Quick Reference Guides from the United States Postal Service have more information regarding your EDDM mailing.
USPS Fact Sheet | USPS EDDM Quick Reference Guide
USPS Mapping Tool
Use the USPS Mapping Tool to select zip codes that contain residential and/or business addresses you want to mail to.
Mapping Tool

Uploading your own artwork?
Use these templates to guide you.