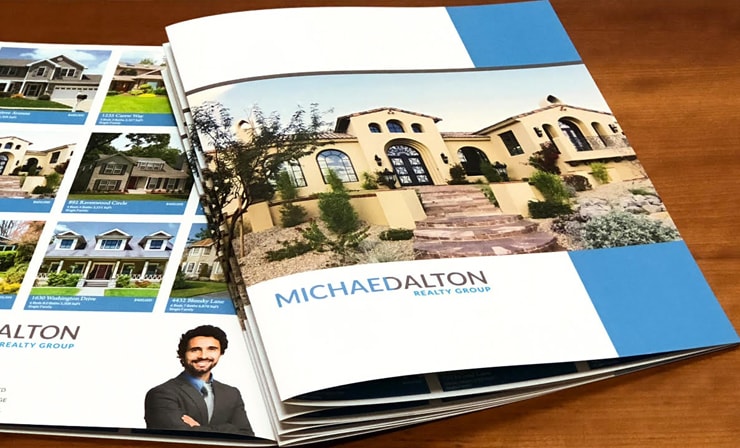 EDDM
11 X 17"
Plenty of room for text, photos,
coupons and offers.
Less than 17 cents a mailer.
Canvas entire Zip Codes.
Perfect for targeting local prospects.
Custom 11 x 17" EDDM Mailing Printing
Grand Openings
EDDM lets you canvas entire neighborhoods in the direct vicinity of your business, letting you reach relevant customers in your market.
Restaurant Menus
If you have a Takeout or Delivery Restaurant, you can canvas the surrounding areas with your menu. Mail an entire zip code with EDDM.
Sales & Coupons
Let neighboring patrons know when you're having a sale and give them a reason to visit your establishment. Reach up to 5,000 homes a day!
Real Estate
EDDM mailers are a great way to reach potential buyers in specific areas. Announce open houses, offer services and showcase listings.
Political Campaigns
Mail the constituents in your district, county or state with campaign details. Target specific areas and reach potential voters.
100# Text
100# Text paper stock has a substantial weighted feel, but is still flexible to the touch. A thinner stock, the weight of 100# text is the equivalent of five sheets of regular printer paper. Available on the 11 x 17 product.
Economy
11 Pt. Economy cover stock is a heavier paper that retains crisp fold lines and holds its shape when unfolded. It is durable and withstands handling without creasing.
11 pt.
Standard
A traditional and thick paper stock, 14 Pt is a printing industry standard. It is resistant to bending and able to withstand wear and tear. It is ideal for printing that will be handled frequently.
14 pt.
Heavyweight
17 pt is an ultra-thick paper stock that lives up to its Heavyweight moniker. It is a weighted paper that can be die cut and will retain its shape, remaining hard-wearing and sturdy.
17 pt.
UV High Gloss
UV Coating is a high-gloss finish with a laminated feel and sleek appearance. It improves durability, making print less susceptible to smudging and abrasion.
No UV Low Gloss
Also known as No Coating, No UV Low Gloss still retains a slight gloss, and allows for writing directly on your print with pencil, pen or Inkjet printer.
Spot UV
Spot UV is a coating that is applied to chosen areas (spots) of a print, highlighting that part of the design as it reflects the light and adding texture.
Uploading your own artwork?
Use these templates to guide you.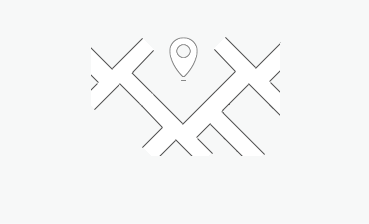 Select Routes
Step 1

Select Your Routes

Email or call our mailing team and tell us the size and quantity of your mailing. Include any questions you may have regarding the process. We are here to help. Place Order
Step 2

Place Order Online

You will need to email us both your print ready artwork and mailing list to the order. We will need both files to begin production of your order.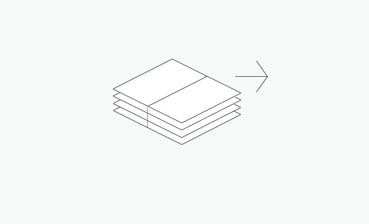 Bundle & Deliver to Post Office
Step 3

Bundle and Deliver to Post Office

After confirming the files are ready to go with one of our specialists, we will upload your estimate to your online account. Place the order and we will do the rest.