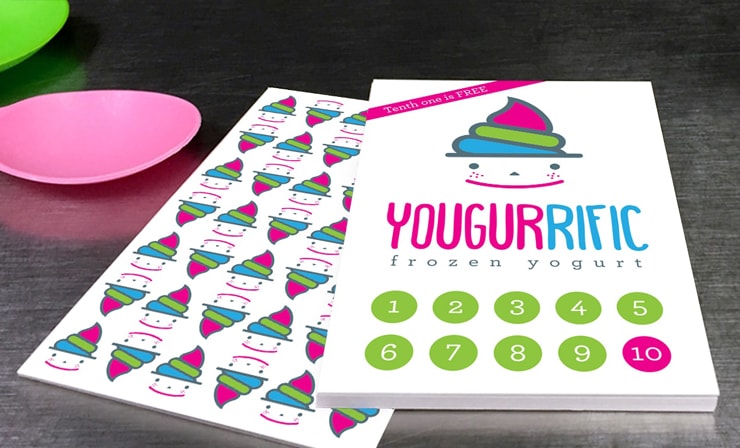 Small Flyer
3 x 4"
Our high-quality flyers are a must-
have in your marketing arsenal.
Multiple paper stocks available
Spot UV and other finishes
Custom shapes tailor-made to fit your brand
Custom 3 x 4" Small Flyer Printing
Promotion
Flyers are conveniently sized for easy distribution and retention. Pass them out in places with heavy foot traffic to promote events, openings and sales.
Event Marketing
Conventions and trade shows with large crowds are a great fit for Flyers. List contact information and services as a takeaway piece to your patrons.
Product Packaging
Place Flyers inside of your product packaging and ship extra information, service offers, sales and social media information directly to your customers.
Takeout Menus
Flyers are a great way to offer takeout menus and specials to your customers at the register or in takeout bags. Advertise new items or store hours.
Standard
A traditional thick paper stock, 14 Pt is an industry standard. It is resistant to bending and able to withstand wear. Ideal for print pieces handled often.
14 pt.
Heavyweight
An ultra-thick stock that lives up to its Heavyweight moniker. It is a weighted paper that can be die cut, will retain it's shape, and is hardwearing and sturdy.
17 pt.
UV High Gloss
UV Coating is a high-gloss finish with a laminated feel and sleek appearance. It improves durability, making print less susceptible to smudging and abrasion.
No UV Low Gloss
Also known as No Coating, No UV Low Gloss still retains a slight gloss, and allows for writing directly on your print with pencil, pen or Inkjet printer.
Spot UV
Spot UV is a coating that is applied to chosen areas (spots) of a print, highlighting that part of the design as it reflects the light and adding texture.

Uploading your own artwork?
Use these templates to guide you.