Fast
Within three to five business days after ordering, your postcards will be on their way to your best customers and select prospects.
Efficient
Printing addresses directly onto UV-coated surfaces allows us to print your mailer  quickly, with a High-Gloss UV coating, and get it out to your target market without the wait.
Affordable
Mailing with Clubflyers is a convenient solution that will cut down on your cost of shipping. As soon as we finish printing you postcards,  we set up and handle the mailing directly from our facility.
Contact Us
Step 1

Contact Our Mailing Gurus

Email or call our mailing team and tell us the size and quantity of your mailing. Include any questions you may have regarding the process. We are here to help.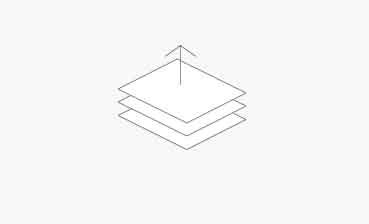 Submit Files
Step 2

Submit Print Files & Mailing List

You will need to email us both your print ready artwork and mailing list to the order. We will need both files to begin production of your order.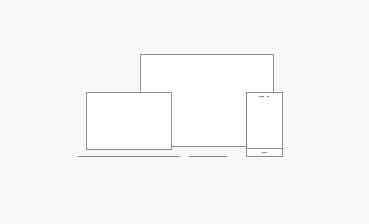 Place Order
Step 3

Place Order Online

After confirming the files are ready to go with one of our specialists, we will upload your estimate to your online account. Place the order and we will do the rest.
4 x 6 Postcard - First Class

Qty
500
1,000
2,500
5,000

Printing
$52.99
$62.99
$74.99
$99.99

Mailing
$342.00
$484.00
$910.00
$1,770.00

Total
$394.99
$546.99
$984.99
$1,869.99

6 x 9 Postcard - Standard

Qty
500
1,000
2,500
5,000

Printing
$129.99
$159.99
$189.99
$269.99

Mailing
$352.00
$504.00
$960.00
$1,870.00

Total
$481.99
$663.99
$1,149.99
$2,139.99
Mailing includes both mailing services and postage.
Get Quote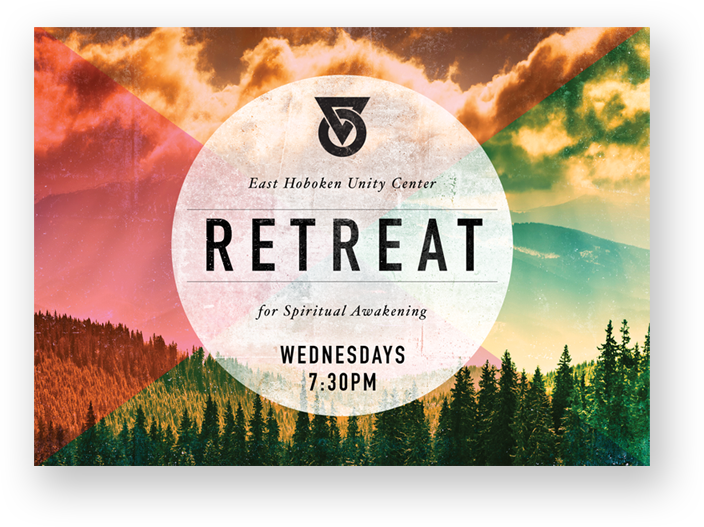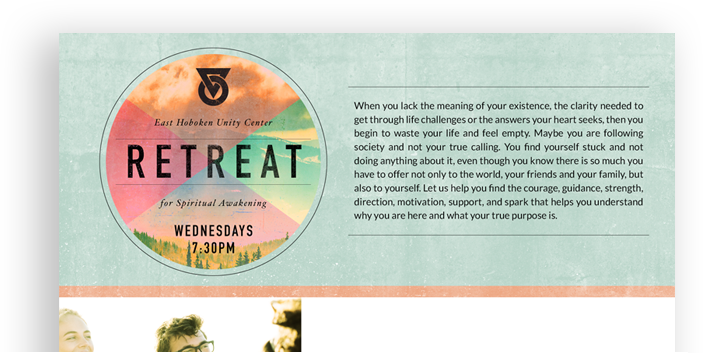 File Setup
Below is an overview of how to layout your postcard. The address and barcode no ink area is the
same size for all sizes. You can download any of our Postcard templates below.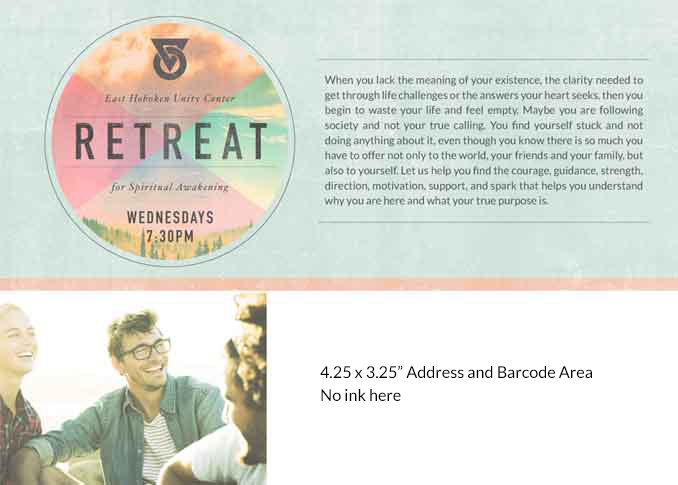 Bleed Area

Extend all images to farthest edge of the template. The template size is 4 x 6".

Crop Area

This line shows exactly where your card will cut. The trim down size is 3.875 x 5.875".

Type Safety Area

Type should not extend beyond this line. The measurement is 3.75 x 5.75".

Address and Barcode Area

This area should be free of all text an images. There should only be white space left in this area of 4.25 x 2".




Mailing pieces require clear space to allow for barcoding, addressing and permit imprinting. By doing this you will esure eligiblity for automated bulk rate service.
For further assistance visit Print 101
EDDM Postcards
If you are looking to blanket a certain area in your nieghborhood give our EDDM Postcards a try. Postage is usually half the price of Direct Mailing advertising.
Go Now