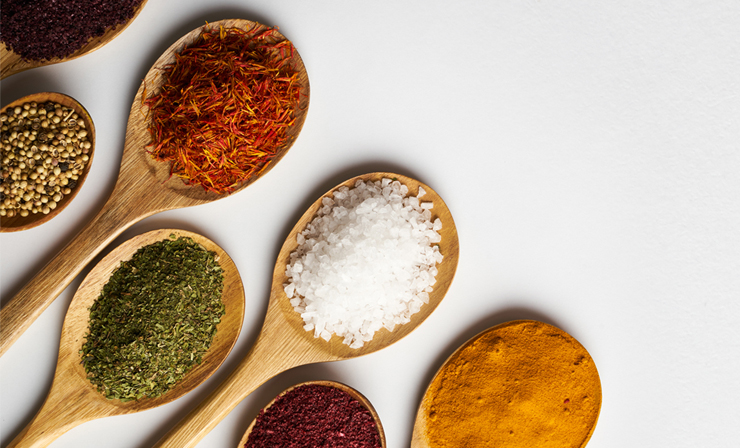 Food & Beverage
Showcase your dishes and drinks with great printing!
Announce Grand Openings
Mail Takeout Menus & Coupons
Advertise Specialty Items
Materials Matter
Print speaks to your patrons. High-quality color, paper, and finishes, coupled with Spot UV can showcase all you're serving.
Quality Guaranteed
We do everything in-house, so we have quality control from printing to packing. Your 100% satisfaction is our main priority.
Low Prices
Affordable, quality printing is important to thriving food and beverage businesses. Print large quantities at a low price point.