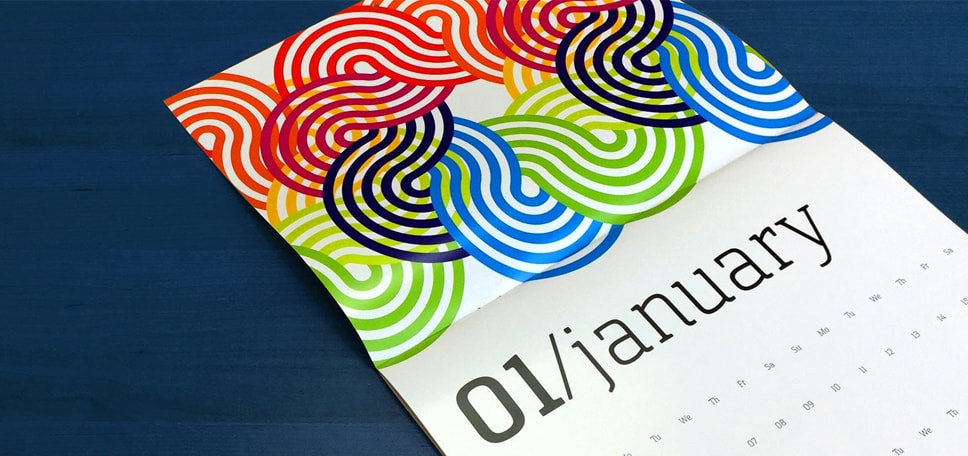 Wall
Calendars
Branding material, or commemorative gifts, Wall
Calendars inspire every day of the year.
High quality look and feel
Available in different finishes
Multiple binding options
Custom made to fit your business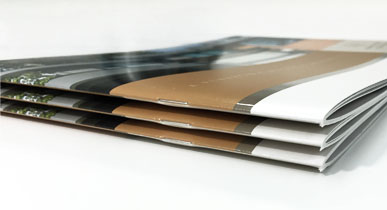 Saddle Stitching
Pages are stitched together through the fold from the outside and stapled between the centermost pages. Most popular type of binding.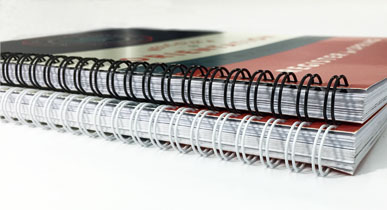 Wire - O
Hole-punched and bound by a wire spine, allowing the booklet to open and lay completely flat on a desk and a 360-degree rotation of bound pages.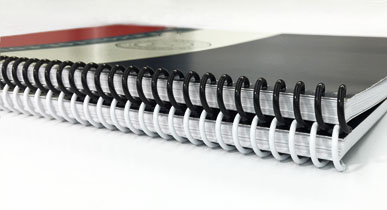 Plastic Coil
Bound by a plastic coil, allowing a booklet to open flat on a table and offer 360-degree rotation. Durable and light-weight.
Uploading your own artwork?
Use these templates to guide you.
Poster Calendars could work...
When it comes to making your branding stick, there is
nothing better than full-color vinyl stickers.
Get Pricing