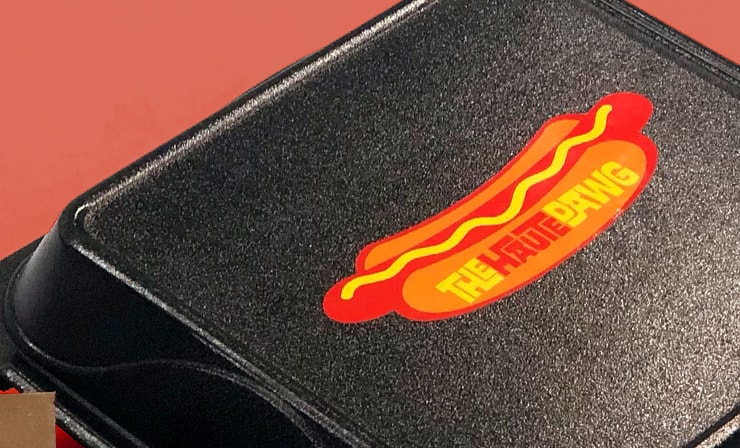 Stickers
5 x 2"
Product labels, packaging seals, price tags,
you name it. Add your brand's touch to anything.
Custom shaped stickers to fit your brand
Premium print quality
Choose any size
Get In Shape
Customize your stickers to match your brand! Choose absolutely any shape and design and create interesting marketing that really sticks.
Show Me More
Branding
Custom stickers are great for branding your business, location, and products. Memorable designs can increase your marketing reach.
Marketing
Design your custom stickers to say a lot about your business at a glance and your advertising will really stick with your client base.
Packaging
Custom Stickers are great for packaging and labeling your products and creating cohesive and adhesive branding for your business.
Giveaways
Custom stickers that feature your logo can be used as giveaways at marketing events, familiarizing potential clients with your brand.
Uploading your own artwork?
Use these templates to guide you.